THE AIR OF WOVEN
It was to be a thing you could ruffle with your breath; and a thing you could not dislodge with a team of horses.
——Virginia Woolf
Calmly observing In her gaze ease overcomes formality.
The preciousness of the past inspiration for today's creations.
ANEST COLLECTIVE FW 2019 Women's Collection Defines a subtle elegance. Depicts delicate lines.
Interwoven yarns display extraordinary complexity. Beauty and warmth entwined within their threads.
A sense of style flows deep. A delicate bond connecting the classical with the modern day.
The future lies within its composition. Yet the essence of the past never fades away.
Dresses and their wearers no longer on different paths. Leaping into a graceful union.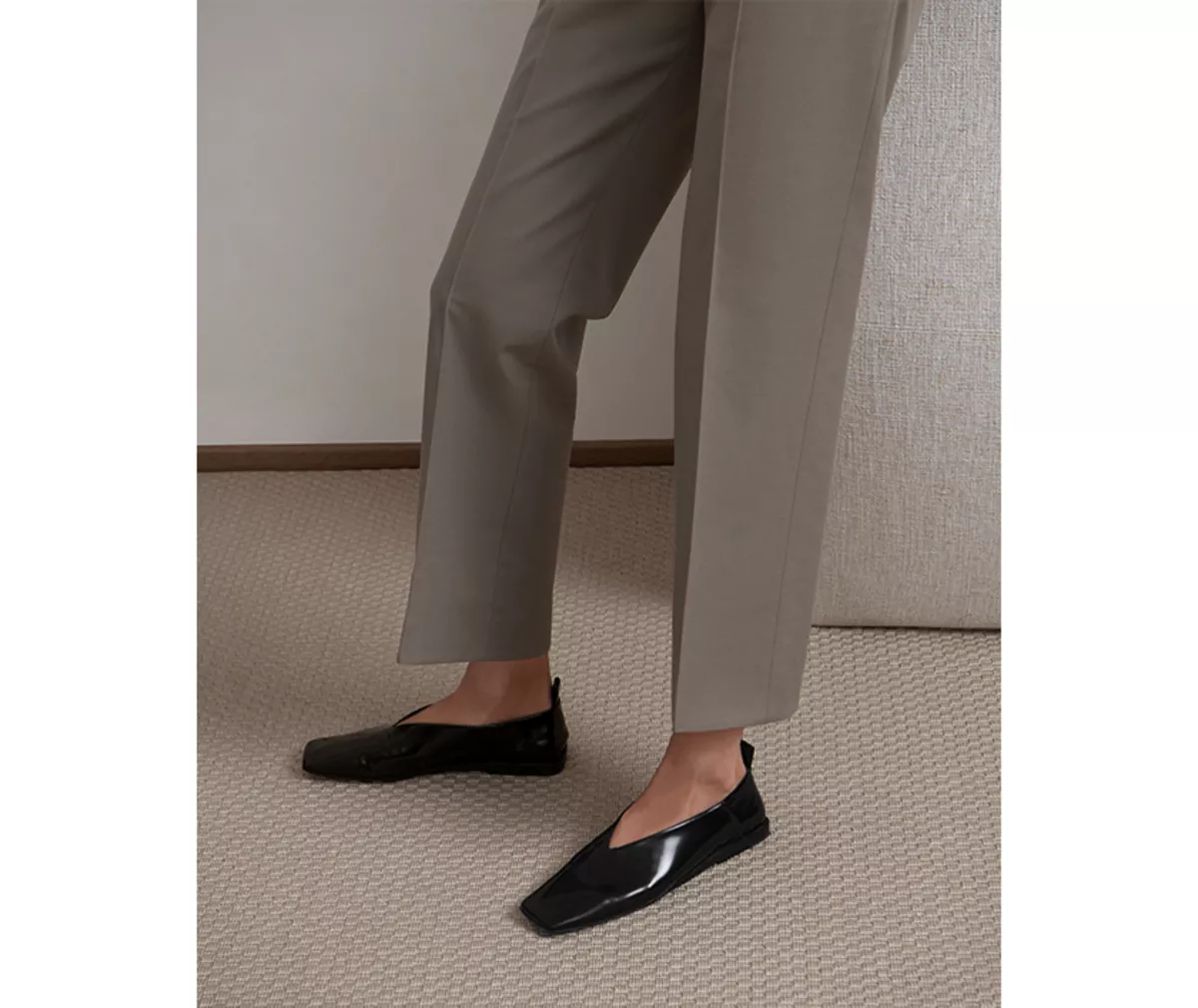 Details at once illuminated by the light. Then concealed by the shadows.
Redefining elegance. Instilling confidence and feeding the imagination.
ANEST COLLECTIVE Enveloping the body, the collection begins to come alive.