A PRIVATE VIEW
A day at Francis Gallery with curator Rosa Park
The rooms of Francis Gallery in Bath are fitted with floor-to-ceiling windows that invite reflections of the warm honeyed tones of the city's limestone Georgian architecture into the space. This convergence of natural light, clean architectural lines, and a quiet palette offer a poetic backdrop for the gallery's contemporary works, carefully chosen by the owner and curator Rosa Park.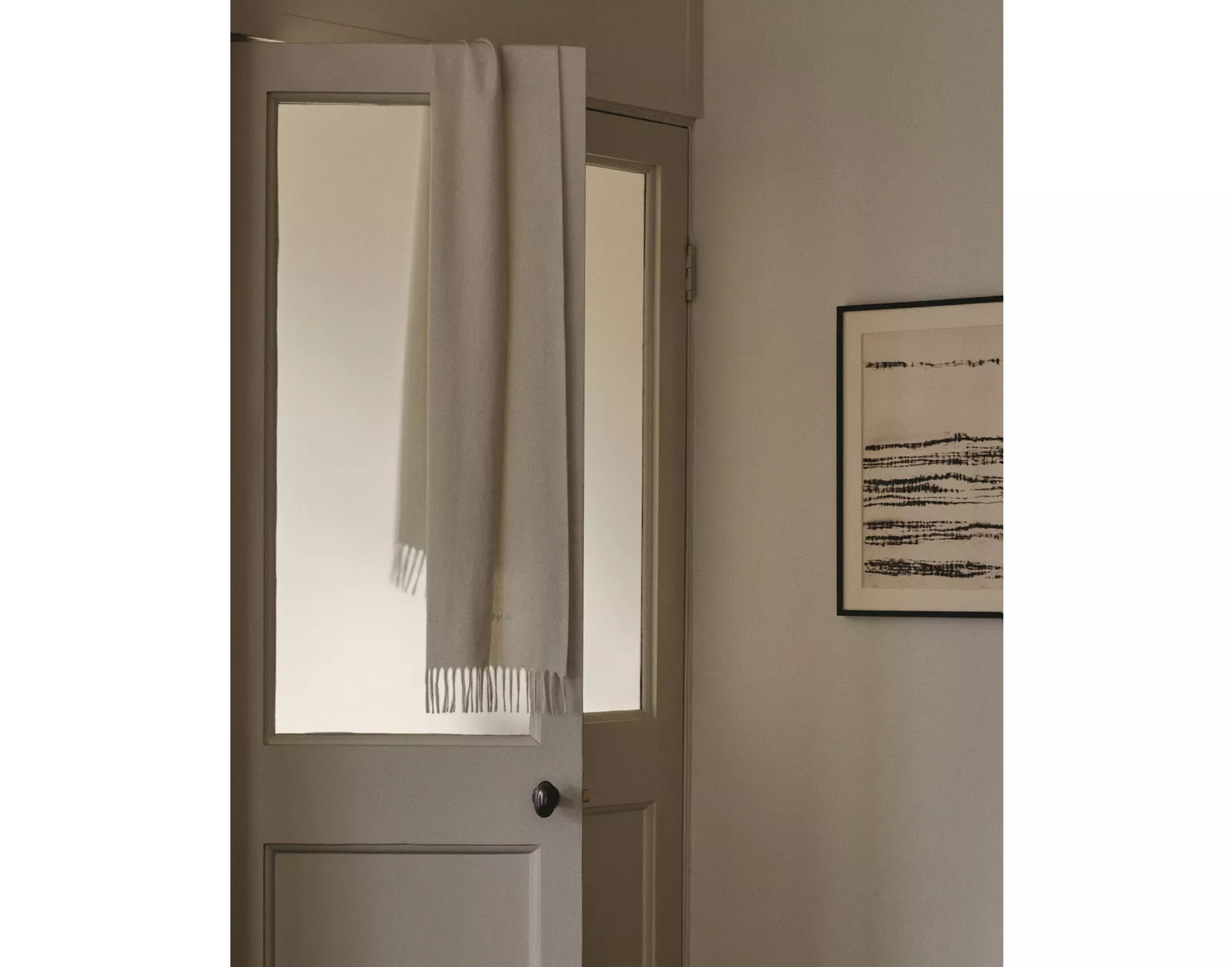 Park's Korean heritage informs her selection of artists and the aesthetic experience of the space, which is awash with a sense of calm and invites a certain inquisitiveness. "I wanted somewhere visitors would want to stay a while,"she says. "We want everyone to have an implicit understanding that they can ask as many questions, spend as much time as they wish to, and fully engage with the exhibitions and the works." 
When curating her stable of artists, like the painter Ekun Richard, the Korean ceramicist Yoon-Young Hur and the New York-based photographer Matthew Johnson, Parks finds she first drawn to their process. "Or rather, the specificity of their process — I love discovering the eccentricities and idiosyncrasies in how each artist approaches their practice.
This part of creation is where you see the artist's character and perspective," she says. Of the works themselves, she adds: "First, it's an immediate emotive response. Something within me stirs. Second, it's a cerebral connection."
That ethos reflects ANEST COLLECTIVE's own approach, making Francis Gallery the ideal setting and atmosphere in which to capture the new collection. Photographed by Rich Stapleton, we see the pure silhouettes and refined fabrics in hushed and timeless tones caught in a dance between shadow and light. The garments and the relaxed pose of the models, work in harmony with works of charcoal works by the London-based artist Spencer Fung and serene sculptures by the British-born potter, Paul Philip, as well as art tomes and objects that express the creative universe of the brand.
The collaboration speaks to ANEST COLLECTIVE's cultural curiosity and desire to showcase the creative spirit of others in addition to our own.
Photographer: Rich Stapleton Art Director: Benjamin Grillon Stylists: Ali & Aniko Writer: Alice Cavanagh